Copperas Creek Creations
Wood & Weave
Custom Signs and Handwoven Rag Rugs
Made in the USA!
Custom orders are welcome with 50 % down.
If you have questions, please feel free to email me at alot2do@copperascreek.com
Monogram Signs:
Personalized with your initial, last name in the colors to match your decor.
Examples below:
$35

Fall Decor: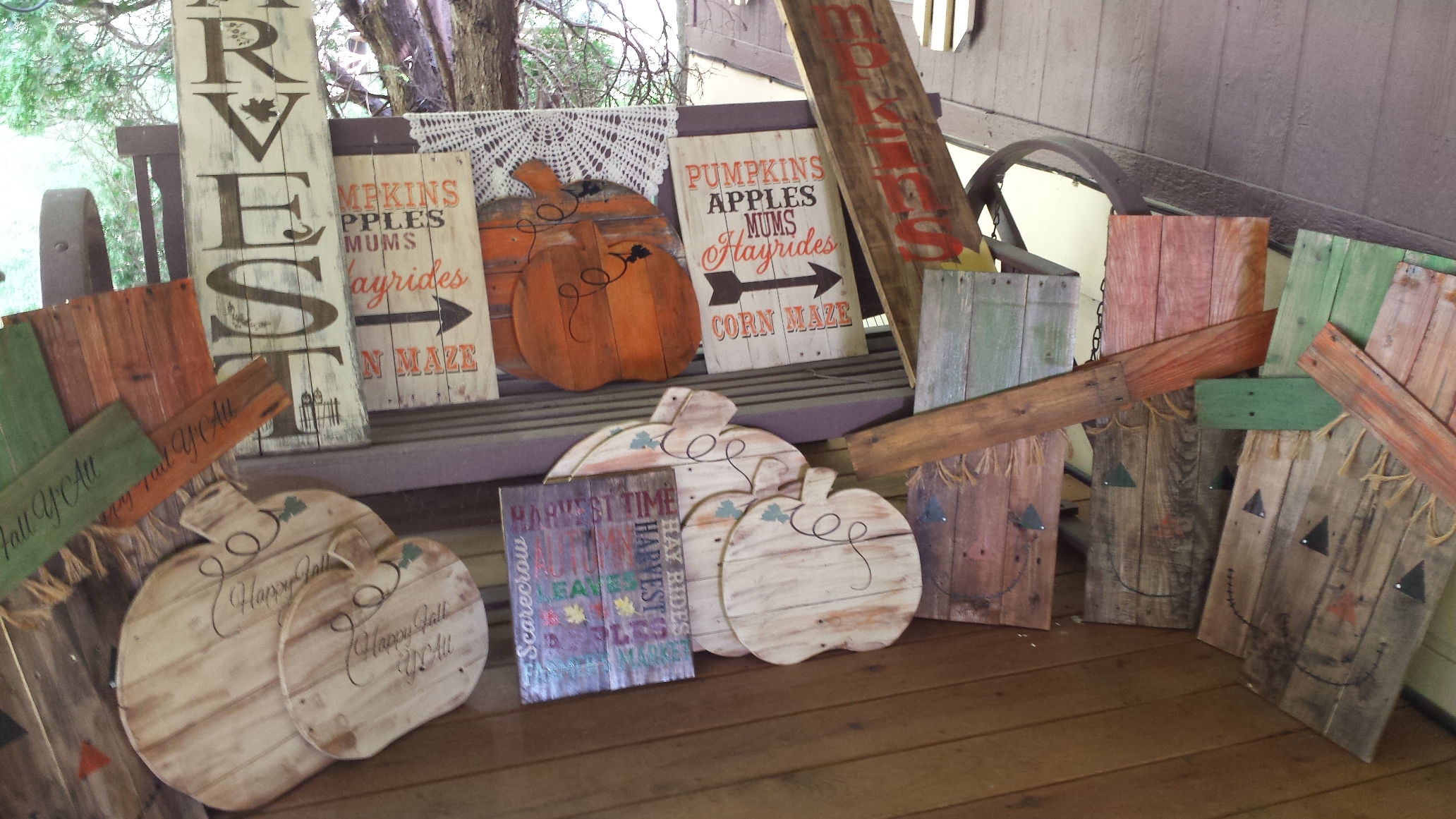 Item #4
Pumpkin Treat or Decoration Box
$40
Out of Stock


Item #5
Fall Sign

Item #5
Pumpkins 5 Cents
$40


Item #6
Three Pumpkins Joined
$35

Item #7
Pumpkins Chevron or Polka Dot
$35 Each

Item #8
Rustic Pumpkins
$30 for large and $25 for smaller one

Item #9
Large Polka Dot Pumpkin
$35

Item #10
Fall Sign $30

Item #11
Corn Maze $35

Item #12
Scarecrow- Can be done in any color/stain combination with any saying you want. $30
Below is what one customer did with a larger scarecrow.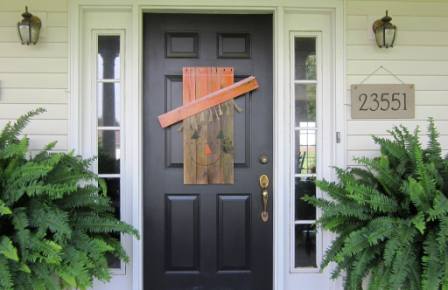 Hanging hareware is not included and Copperas Creek Creations is not responsible for improper hangings or damages as a result. Some of these items may be heavy. Please take care in hanging and protecting your walls from scratches since these are made out of wood. I like to use the little, felt pads that are for protecting floors when hanging on walls.

Copperas Creek Creations © 1995 All Rights Reserved
The contents and photos on this web site are the intellectual property of Copperas Creek Creations and may not be reproduced without written permission.